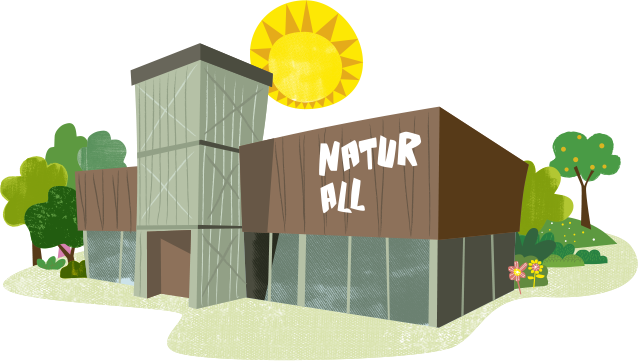 Welcome to the Natur All world
Welcome to a magical world where the passion for nature is fulfilled. A dream where all you have to do is let your imagination run wild and embark on our fabulous "plant adventure". Together we shall enter a green universe full of unique experiences, where we shall learn that a different planet is possible with the help of the power of plants. Discover the NATUR ALL WORLD with us! Want to join in?
Discover the Natur All experience
You will soon be able to visit us to discover our craft when making 100% plant-based products.
We shall begin our visit walking through our almond trees so that you learn about the origin of our drinks.
Next, you will visit the heart of our factory, where we turn the best ingredients into healthy, delicious plant-based drinks.
The tour will end in our fields, with the tasting of our wide range of drinks while observing from a lookout point. Immerse yourself in a unique landscape and let yourself be carried away by the force of nature.
Use your five senses to discover a unique experience. Send us your details and we will contact you.





You are in main content
NATUR ALL, our philosophy of life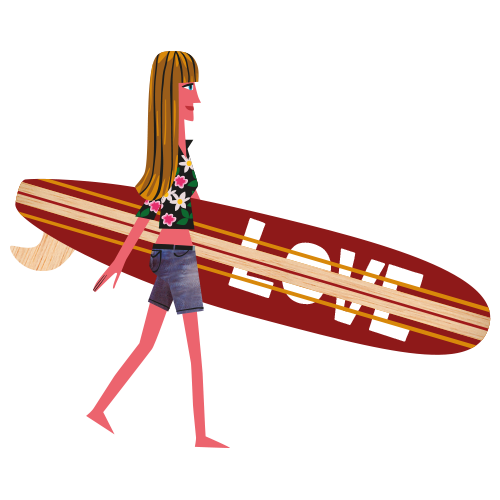 Love
YES to those who love the simplicity of things well done. Real ingredients for real people.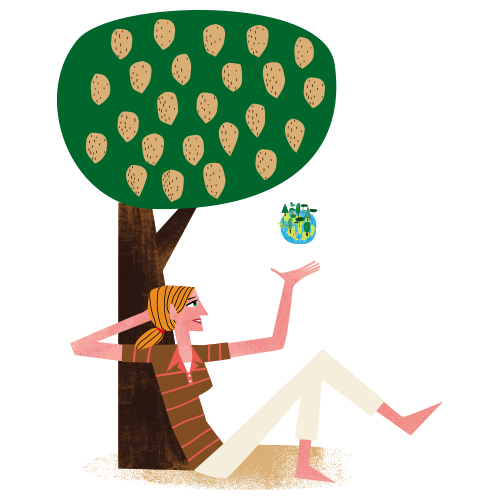 Dream
YES to believing that together we can save the planet. For change is the sum of all our little decisions.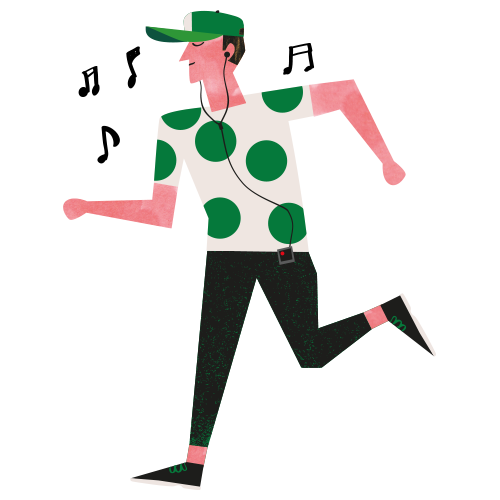 Enjoy
YES to people who enjoy taking care of themselves without sacrificing pleasure. Our future is plant-based, and the best is yet to come.
Our commitment to Sustainable Development Goals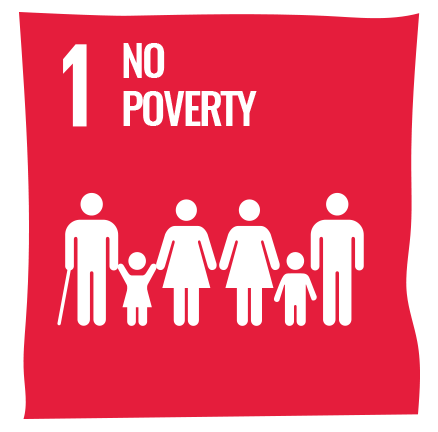 No poverty
We combat poverty with a universal, healthy diet.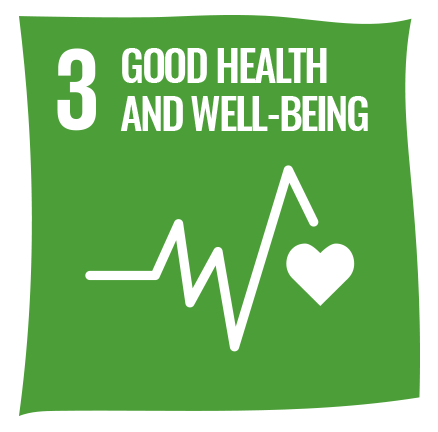 Good health and well-being
We promote a healthy diet and a lifestyle that contributes to improving the health and well-being of society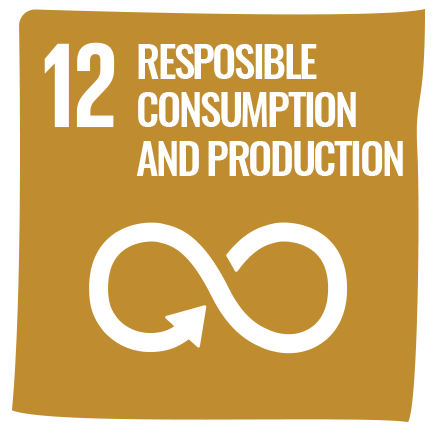 Resposible consumption and production
We want to change the current production and consumption model into a 100% plant-based alternative that guarantees the future and efficiency of natural resources.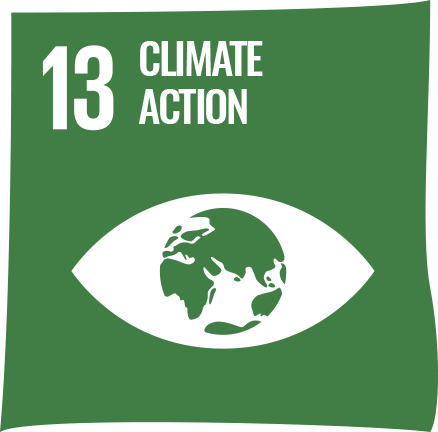 Climate action
Our Biobased packaging is the best way to fight against climate change. We are green on both the inside and the outside.