You are in main content
Discover our alternative to yogurt
Almond based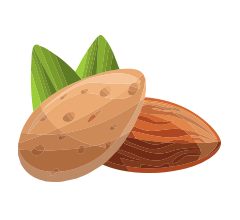 Coconut based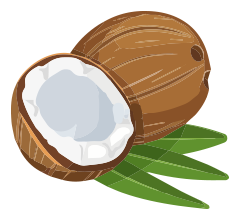 100%
flavor 100%
vegetable
Start the day with a healthy breakfast. Imagine a different mid-morning snack, a fun snack, or a delicious dessert. Whatever you want!
Are you a professional?
If so, we have a lot to tell you
At Natur All we want to help you build the category of products you need.
We have over 30 years' experience with distributors and retailers all over the world.
Do you not know us yet?