You are in main content
Discover our wide range of 100% plant based drinks
oat-drink-calcium-and-vitamins

OAT DRINK WITH CALCIUM AND VITAMINS

All the good of our oats right now with calcium and vitamins, you don't need anything else to feel good.

What stands out

Did you know that our oatmeal drink is enriched with calcium and vitamins?

A glass provides you with 30% of your daily calcium needs. A rich, healthy and complete drink that will help you take care of yourself in a natural, 100% vegetable way.

Possible downsides

Do you want to add your vegetable drink to coffee? If so, we recommend you try our barista range: you will love its foam.
Barista´s
corner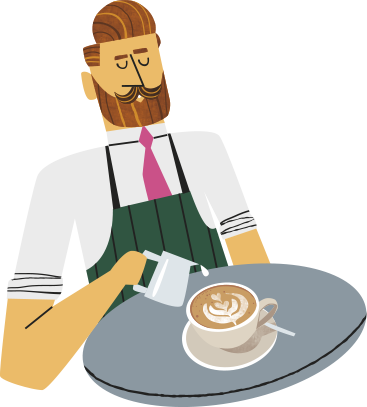 Hi, I'm
Bart
Our Barista edition is a premium plant-based drink alternative. Get yourself a frothy coffee with light foam and a 100% plant-based flavour. The secret to surprise your most demanding clients.