You are in main content
Discover our wide range of 100% plant based drinks
almond-drink-calcium-and-vitamins

ALMOND DRINK WITH CALCIUM AND VITAMINS

With this almond drink, you will enjoy the delicious Mediterranean flavour of our local almonds and a pinch of agave to give it that sweet touch.

It also comes with calcium and vitamins so that nothing is missing.

What stands out

Does sugar not go with you? We think the same! That's why we have replaced it with a plant (agave) that, in addition to sweetening, helps reduce blood glucose levels and improves calcium absorption. Impossible to resist.

Possible downsides

It's hard to find fault with this drink. We also want to remind you that you can also find it in its non-sweet version in our almond drink.
Barista´s
corner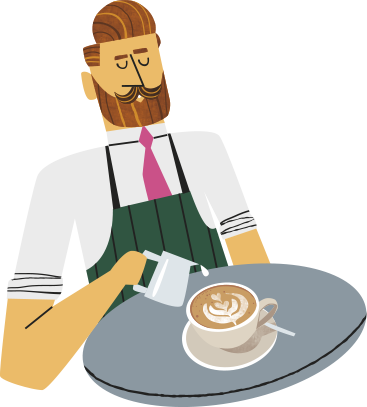 Hi, I'm
Bart
Our Barista edition is a premium plant-based drink alternative. Get yourself a frothy coffee with light foam and a 100% plant-based flavour. The secret to surprise your most demanding clients.