You are in main content
Discover our wide range of 100% plant based drinks
organic-soya-drink

ORGANIC SOYA DRINK

This drink is pure BIO flavour, only with water, salt and organic soya beans.

These are grown locally and ecologically, respecting the cycles of nature, thus generating benefits for the environment and for the community.

What stands out

We are big fans of nature, so BIO fits in perfectly with our way of thinking and working. Are you joining in?

Possible downsides

If you are no fan of soya flavour, we recommend that you try our flavoured soya range (chocolate, vanilla, coffee), as well as calcium-enriched soya. Don't forget that we also offer you drinks made with other ingredients such as oats, almonds, coconut, peas or rice.
Barista´s
corner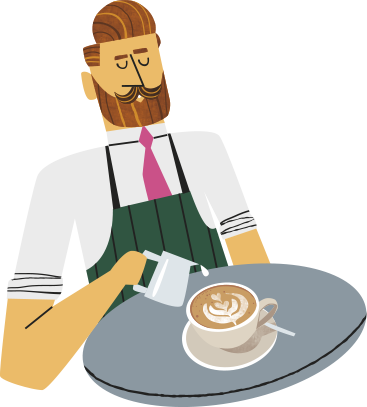 Hi, I'm
Bart
Our Barista edition is a premium plant-based drink alternative. Get yourself a frothy coffee with light foam and a 100% plant-based flavour. The secret to surprise your most demanding clients.