You are in main content
Discover our wide range of 100% plant based drinks
rice-drink-calcium-and-vitamins

RICE DRINK WITH CALCIUM AND VITAMINS

Digestive, delicious and rich in calcium, you don't need anything else to feel good.

What stands out

A glass provides you with 30% of your daily calcium needs.

A rich, healthy and complete drink that will help you take care of yourself in a natural, 100% vegetable way.

Possible downsides

Do you want to add your vegetable drink to coffee? If so, we recommend you try our barista range: you will love its foam.
Barista´s
corner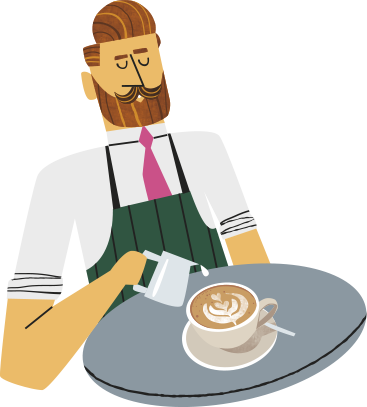 Hi, I'm
Bart
Our Barista edition is a premium plant-based drink alternative. Get yourself a frothy coffee with light foam and a 100% plant-based flavour. The secret to surprise your most demanding clients.