You are in main content
Discover our wide range of 100% plant based drinks
rice-drink-organic

Rice drink organic

Our rice is grown respecting the cycles of nature, thus generating benefits for the environment and for the community. Pure BIO flavour.

What stands out

Somos muy fan de lo natural así que lo BIO encaja perfectamente con nuestra manera de pensar y de trabajar. ¿Te unes?

Possible downsides

Si buscas una bebida vegetal que te aporte calcio, este quizás no sea tu producto. Pero no te preocupes porque también tenemos una bebida de almendra enriquecida con calcio. ¿Quieres conocerla?
Barista´s
corner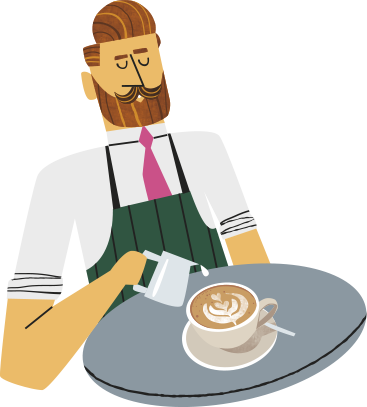 Hi, I'm
Bart
Our Barista edition is a premium plant-based drink alternative. Get yourself a frothy coffee with light foam and a 100% plant-based flavour. The secret to surprise your most demanding clients.