You are in main content
Discover our wide range of 100% plant based drinks
coconut-drink-calcium-and-vitamins

COCONUT DRINK WITH CALCIUM AND VITAMINS

Close your eyes and immerse yourself in a tropical paradise… preferably on its own or accompanied, always fun and different, and obviously without added sugars… this is our coconut drink.

What stands out

All the flavour and freshness of coconut and the best without added sugars! Instead, we add grape juice, which gives it that subtle sweetness that will make your imagination and your palate travel.

Possible downsides

Do you want to add your vegetable drink to coffee? If so, we recommend that you try our barista range: you will love its foam.
Barista´s
corner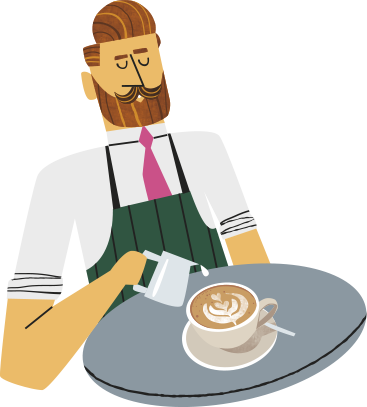 Hi, I'm
Bart
Our Barista edition is a premium plant-based drink alternative. Get yourself a frothy coffee with light foam and a 100% plant-based flavour. The secret to surprise your most demanding clients.