You are in main content
Discover our wide range of 100% plant based drinks
pea-drink-calcium-and-vitamins

PEA DRINK WITH CALCIUM AND VITAMINS

A true novelty in the market. Did you know that peas are the vegetable with the highest protein content? Get ready to be surprised by their taste and texture.

What stands out

Do you want to try something different? Add this pea drink to your coffee:

its delicious touch of vanilla and ease of foaming make it the perfect complement for coffee lovers.

Possible downsides

You will notice that the colour is a little darker… that is because we use an alga (Lithothamnium calcareum).

It is our secret for enriching your calcium drink in a completely natural way.
Barista´s
corner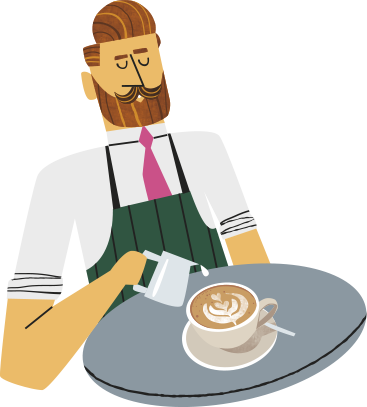 Hi, I'm
Bart
Our Barista edition is a premium plant-based drink alternative. Get yourself a frothy coffee with light foam and a 100% plant-based flavour. The secret to surprise your most demanding clients.