You are in main content
Discover our wide range of 100% plant based drinks
vainilla-soya

Vainilla soya

Discover our wide range of flavours. Complete your plant-based drink range with something different and fun.

We are not perfect, but...
Barista´s
corner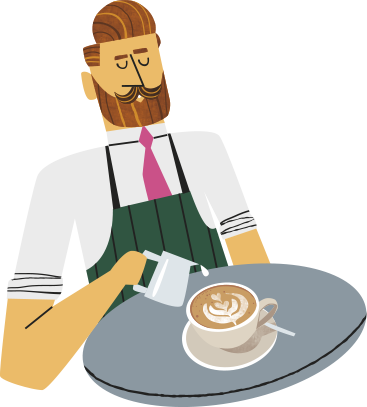 Hi, I'm
Bart
Our Barista edition is a premium plant-based drink alternative. Get yourself a frothy coffee with light foam and a 100% plant-based flavour. The secret to surprise your most demanding clients.