You are in main content
Discover our wide range of 100% plant based drinks
vainilla-soya

Vainilla soya

Discover our wide range of flavours. Complete your plant-based drink range with something different and fun.

What stands out

Who said that pleasure couldn't be healthy? With the vanilla soya drink we offer you a different way to enjoy a healthy diet.

Possible downsides

If you don't like vanilla flavour, this may not be the product for you, but we have many more flavours to win you over, you're sure to get it right.
Barista´s
corner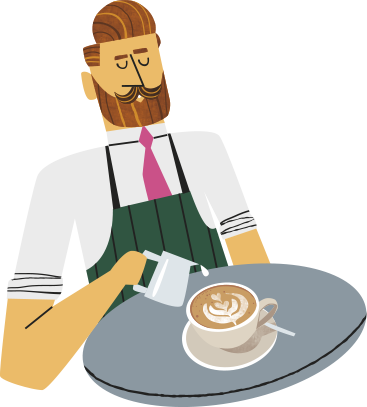 Hi, I'm
Bart
Our Barista edition is a premium plant-based drink alternative. Get yourself a frothy coffee with light foam and a 100% plant-based flavour. The secret to surprise your most demanding clients.