You are in main content
Discover our wide range of 100% plant based drinks
rice-drink

RICE DRINK

Our rice drink is made using three simple ingredients. No aromas or flavours.

Do you want to know the secret? When working with good local ingredients, you don't need to add much more.

What stands out

Naturally sweet and balanced: lactose-free, gluten-free and hassle-free.

Possible downsides

If you are looking for a vegetable drink that provides you with calcium, this may not be the product for you. But don't worry as we also have a calcium-enriched rice drink. Want to try it?

Preparation time: 5 min. low difficulty

Now you can enjoy a delicious cake full of flavour and suitable for those intolerant to lactose or cow protein.

Preparation time: 5 min. low difficulty

A fresh and healthy drink, easier than ever, you will love it. Ideal for breakfast or snacks.
Barista´s
corner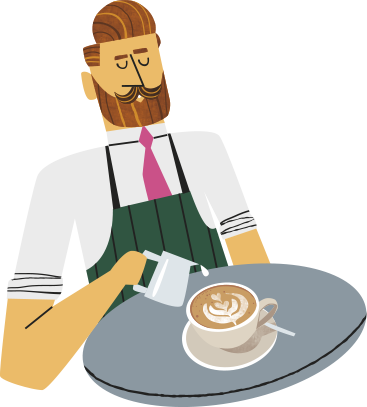 Hi, I'm
Bart
Our Barista edition is a premium plant-based drink alternative. Get yourself a frothy coffee with light foam and a 100% plant-based flavour. The secret to surprise your most demanding clients.